The Legitimacy Of Desire & What I Want You To Know!
I have a secret confession! 
I recently met a man. 
He wasn't the typical six or seven figure man,
the famous Hollywood man,
or the major league sports man I usually attract.
He was…
The one I didn't see coming.

The one that got under my skin.

The one who made me as unsteady as a young school girl who blushed easily.

The one that made me question everything I ever believed as I felt an awakening of hidden treasures that hadn't ever been discovered in his presence.

The one that I was illogically, inexplicably, magnetically, & passionately drawn to.

The one that kept me up all hours of the night wondering Tanja you're an Internationally Certified Sex, Love, & Relationship Expert What IS IT About Him?
I wanted to take my time figuring out all the delicious reason why…..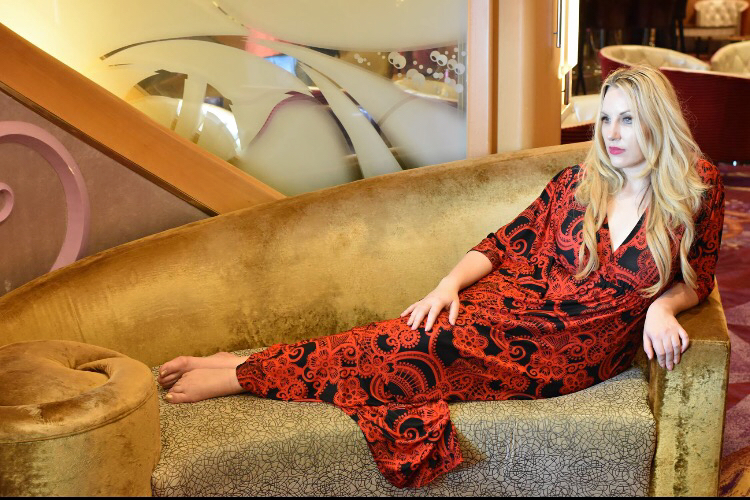 And….
The Answer Is He Carries 4 Very Powerful Masculine Archtypes That I Desire & That Most Men Haven't Tapped Into
So Through The Legitimacy Of My Desire For Him I Re-channeled all of that energy and passion and I decided that I want to teach you
How To Fully Integrate These 4 Archetypes So You Too Can Have This Mind Blowing Affect On The Woman Of Your Desires.
Trust Me Gentlemen….
Men That Have Been My Friends For Decades Will Testify That Of All The Women They Know
I'm A Slow Burn & A Hard Sell When It Comes To Courtship
& If it worked for me it will work for the woman you want.
The Warrior