Live The Life You Love!
 The Rich Woman Sexy Academy is a school for women like you who want to reignite romance, rekindle their radiance, and reclaim their royal feminine power in order to have both the love & lifestyle they desire.
Are you are ready to build your empire & become the queen in her receiving line?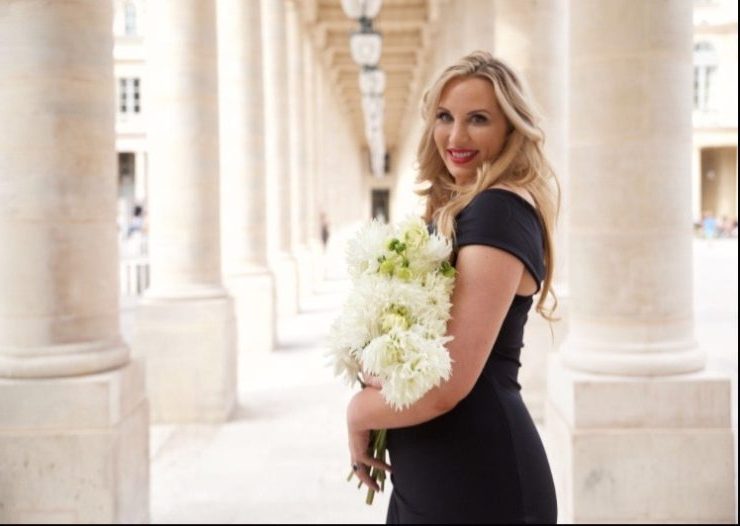 Attract & grow the wealth and love you deeply desire.
Hi I'm Dr. Tanja Isabella.
   I am a Sexuality & Relationship Expert & A Love & Lifestyle Alchemist
I have a Doctorate In Divinity with an Emphasis in the Divine Feminine & I have practiced Dermatology for over a decade. I am an international speaker and a published author where I have written extensively on woman's confidence, power dynamics, and sexuality. I have a passion for helping woman create the life they desire through a unique feminine power system I have created called the Queentypes. This system was created with the infusion of ancient tantric practices, feminine archetypes, neuropsychology, and divine feminine wisdom. Together let's embark on a journey that will reconnect you to your sacred beauty, your sacred power, and ecstatic love so you have the tools to be successful in both the boardroom and the bedroom and you have have both the love and lifestyle you desire. 

You Are Your brand. You Showcase Yourself Constantly & Sexuality = Sales.

If You Haven't Activated Your QueenTypes An Then Embodied Your CEO Seductress
Then You Are Missing Out On Pleasure, Passion, & Pro$perity In Both The Boardroom & The Bedroom !
Join Us On This 6 Week Program: We will go deeper into your Queentype Activation.
Activations will be followed by a
Q & A Call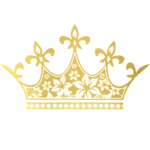 Week 1
Crown Jewel: Seduction
Aphrodite Activation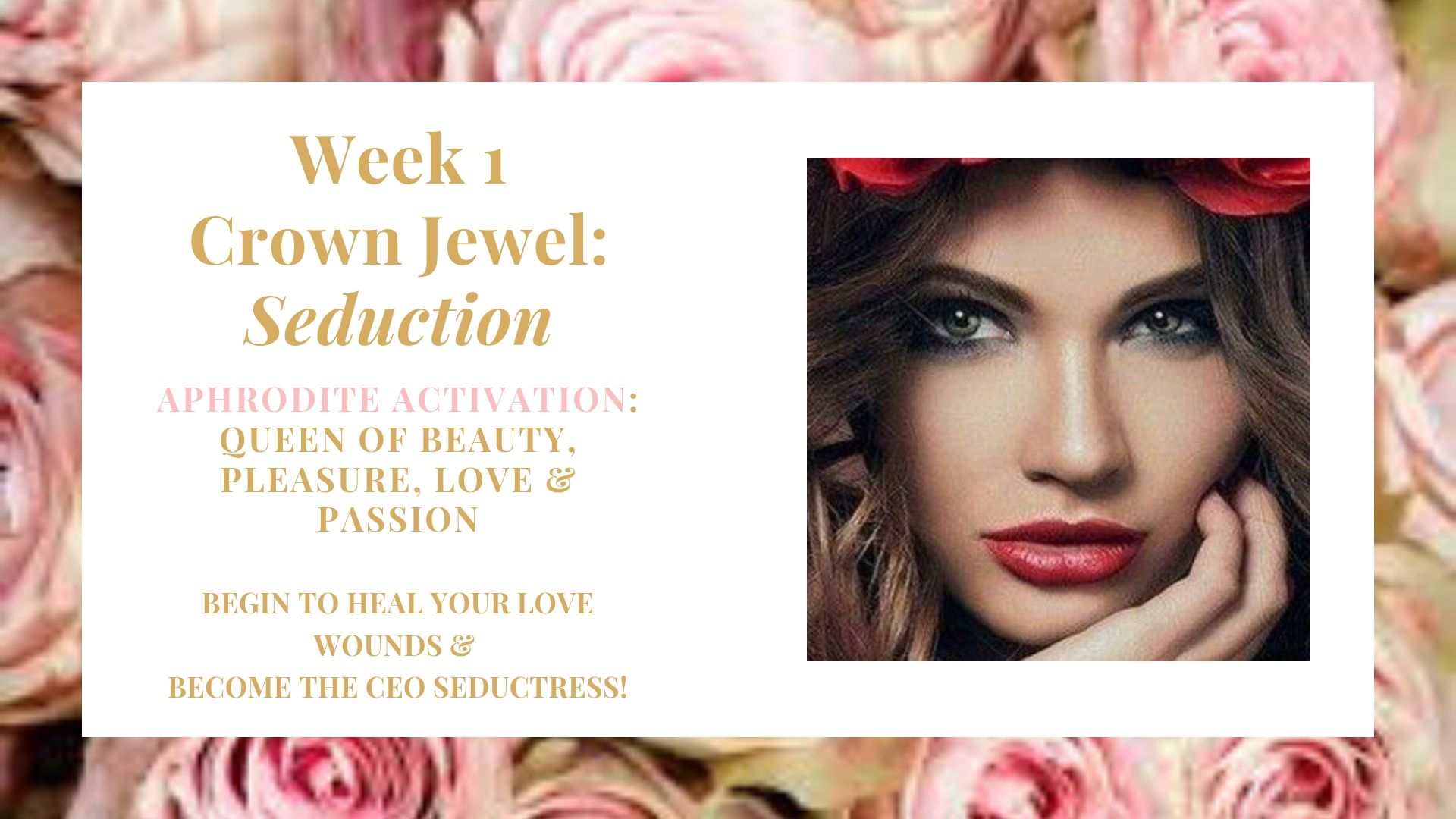 Week 2
Crown Jewel: Power
Athena Activation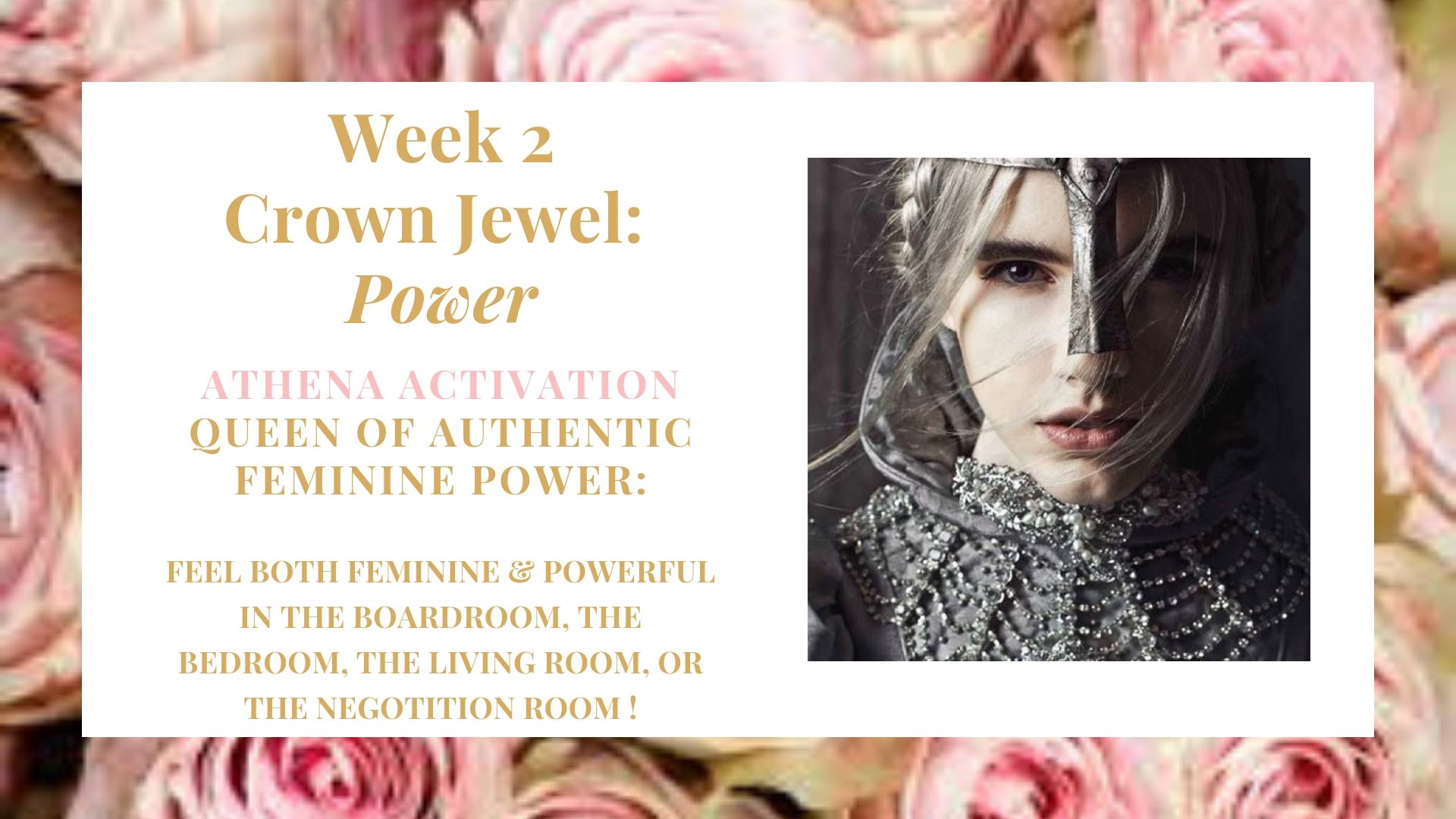 Week 3
Crown Jewel: Royal Embodiment
Diana Activation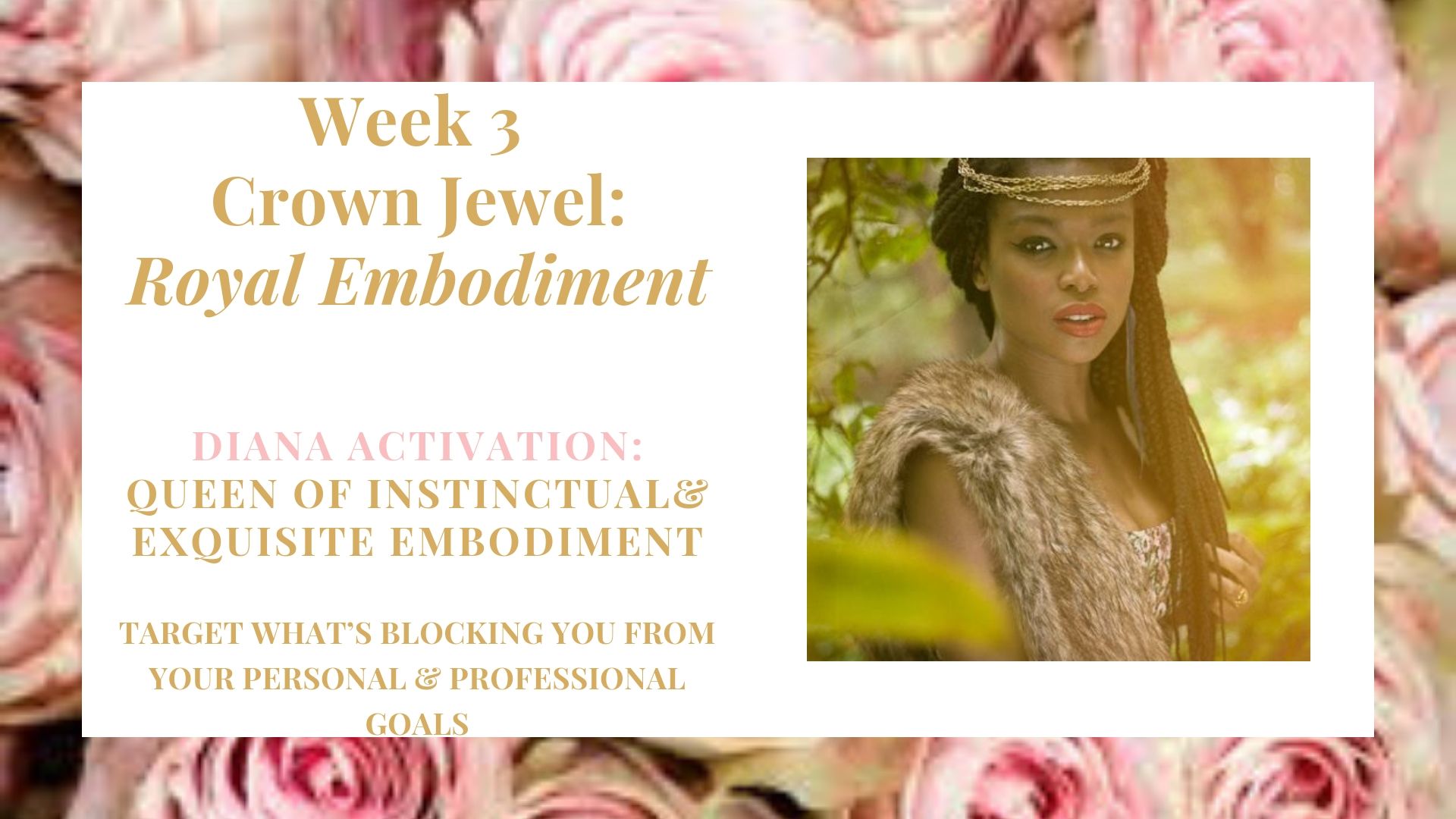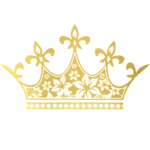 Week 4
Crown Jewel: Alchemy
Persephone Activation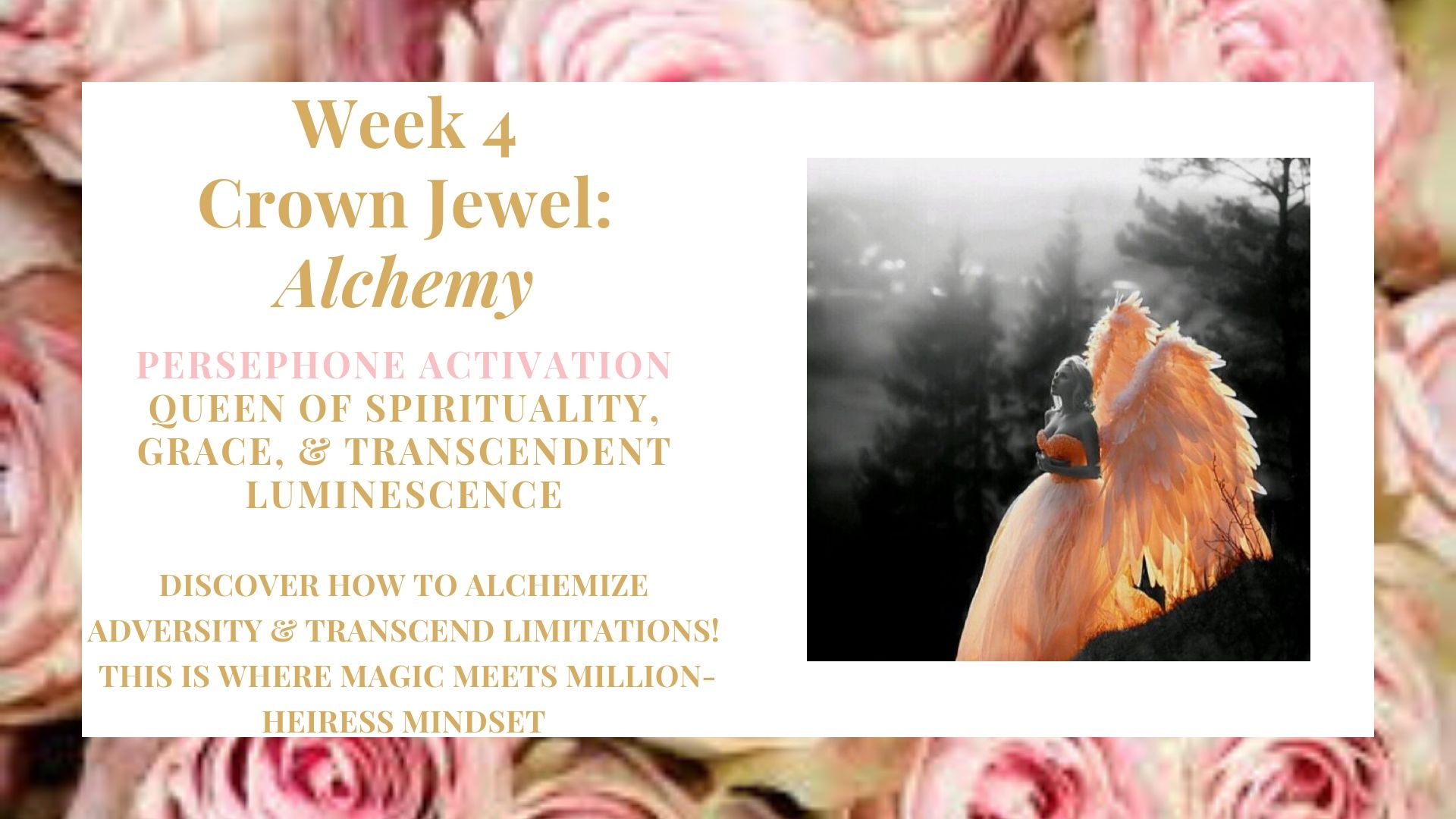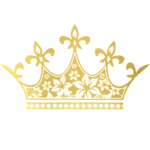 Week 5
Crown Jewel: Richly Recieving
Demeter Activation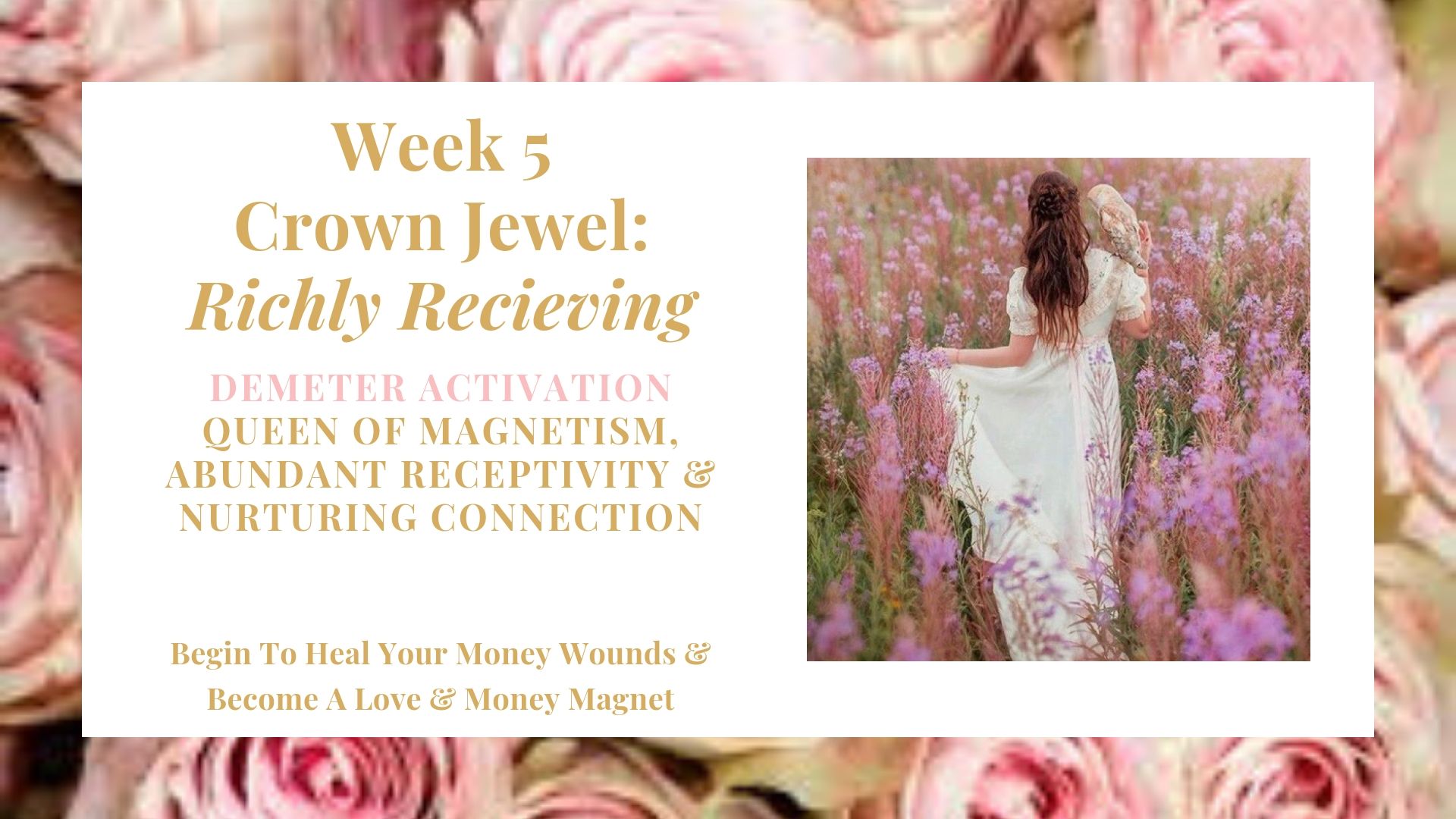 Week 6
Closing Ceremony & High Queen Ritual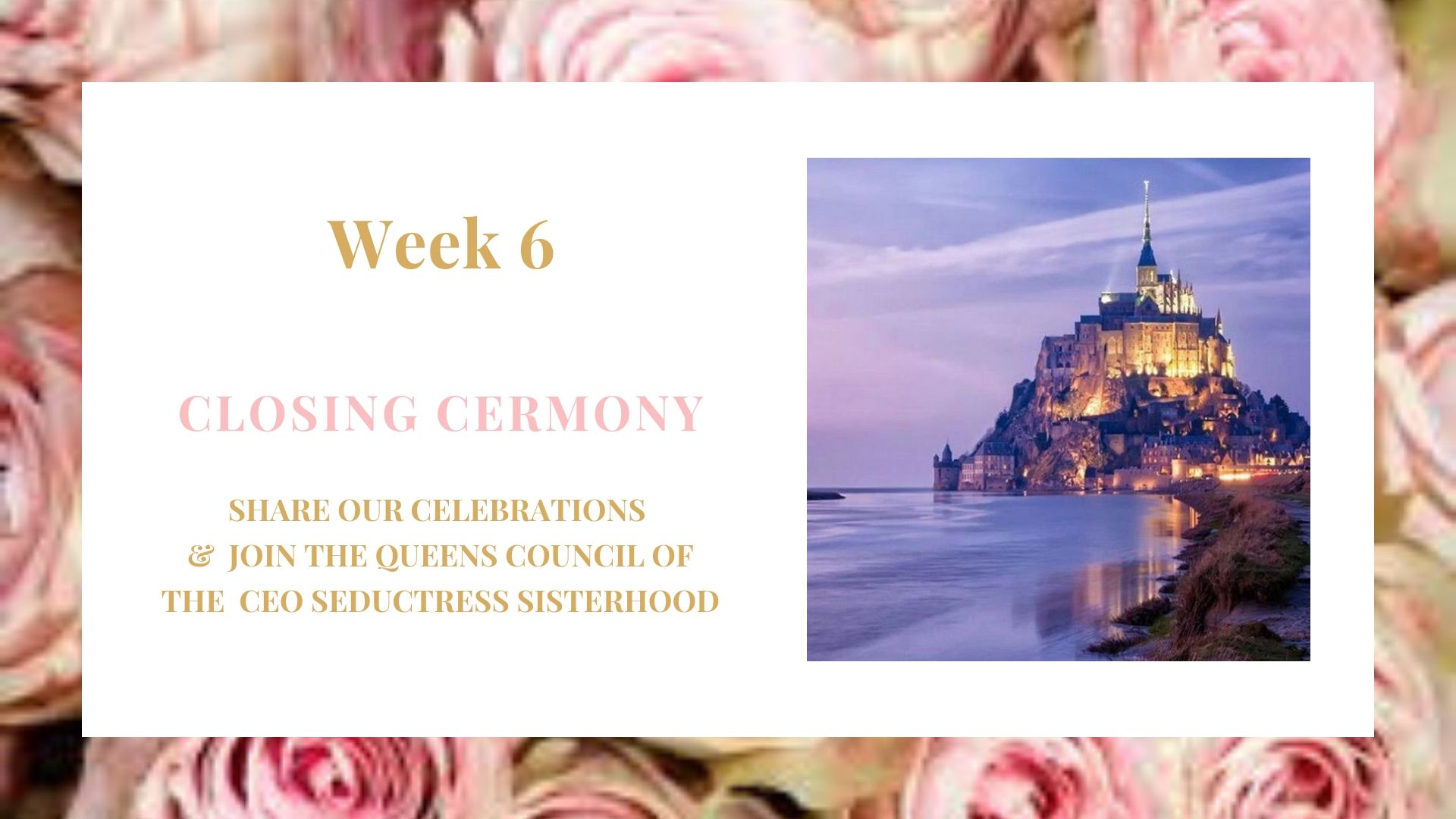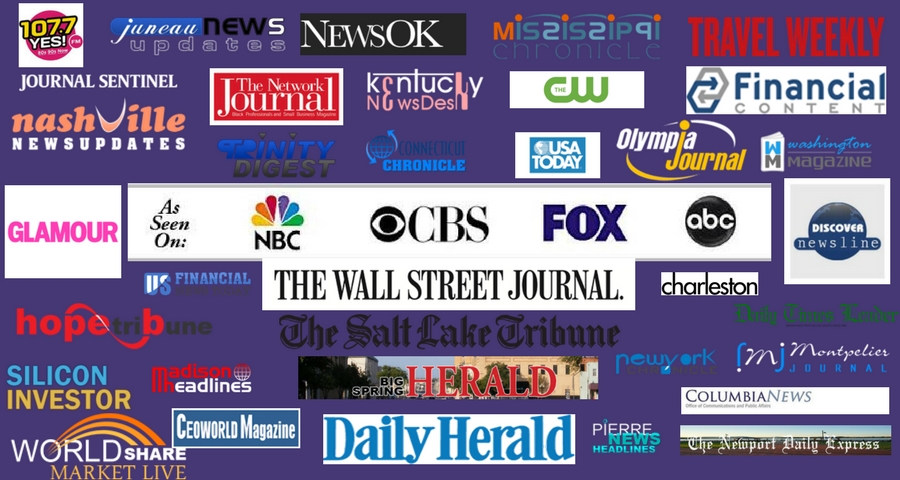 Be The Woman Who Has It All !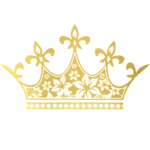 JOINING THE RICH WOMAN SEXY ACADEMY
IS A LIFETIME INVESTMENT !
*WHEN YOU ARE A PART OF THIS COMMUNITY,  YOU ARE WELCOME AS A SISTER CEO SEDUCTRESS FOR LIFE! THAT MEANS  EVERY YEAR THAT I OFFER THIS ONLINE PROGRAM IT'S YOURS TO TAKE AGAIN FOR FREE !
AS I"M HERE TO TEACH YOU...YOU ARE ALWAYS ABLE TO BE A QUEEN IN HER RECEIVING LINE!
6 WEEK RICH WOMAN SEXY ACADEMY 101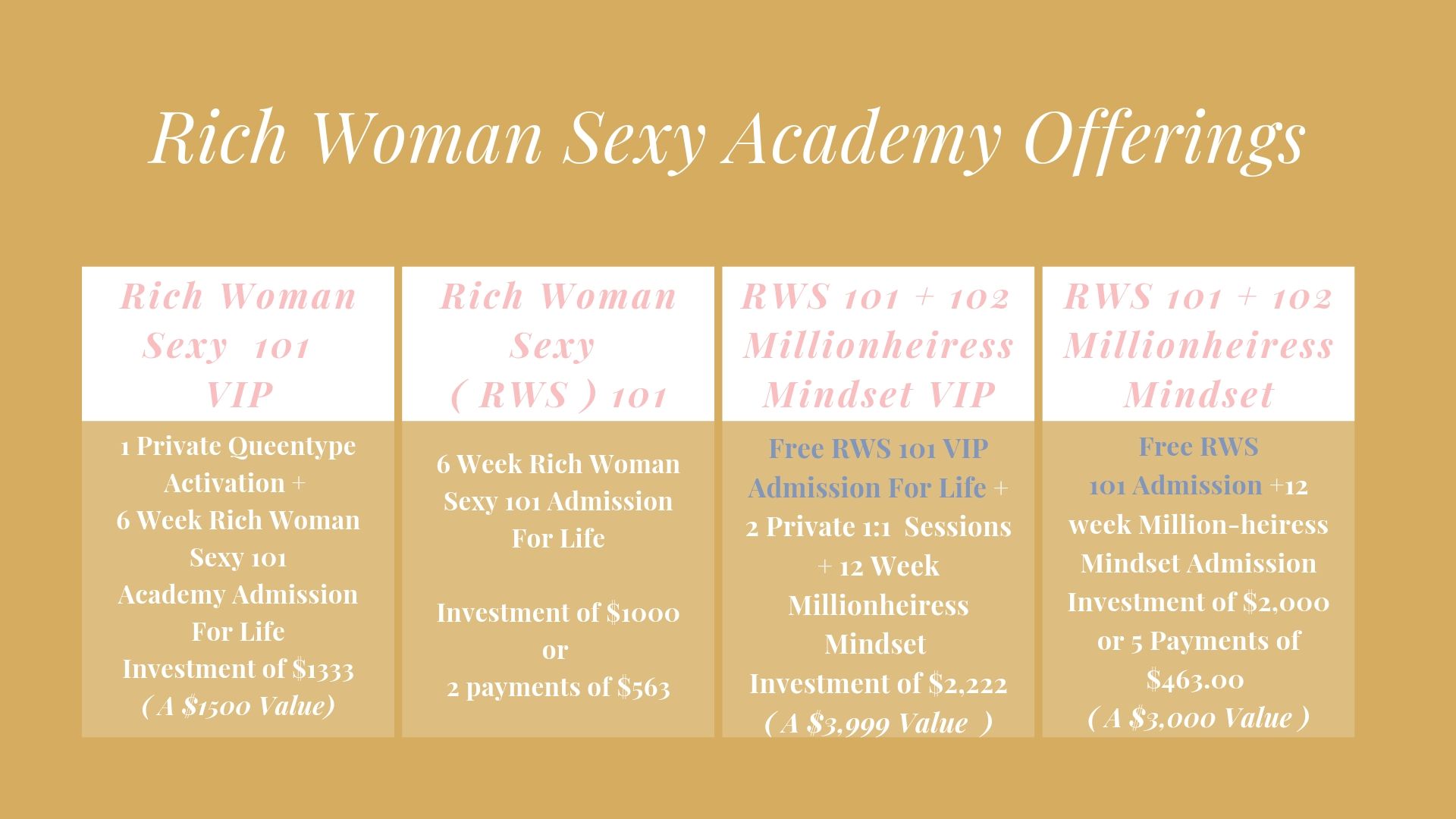 Limited Time Offering:
Free Admission To Rich Woman Sexy 101 With Purchase of Rich Woman Sexy 102 !
WOMAN SEXY 101 ACADEMY VIP PACKAGE 
RICH WOMAN SEXY 101 ENROLEMENT PLUS +
A VIP 1:1 QUEEEN TYPE ACTIVATION COACHING SESSION WITH THE CEO SEDUCTRESS
DR. TANJA ISABELLA
$1333
( A $1500 VALUE)
OR
RICH WOMAN SEXY ACADEMY 101 ENROLLMENT
INVESTMENT OF $1,000
OR
OR 2 PAYMENTS OF $563
*COURSE FREE WITH PURCHASE OF RICH WOMAN SEXY 102!
SEE DETAILS BELOW!