Become The Queen In Her Receiving Line & A CEO Seductress!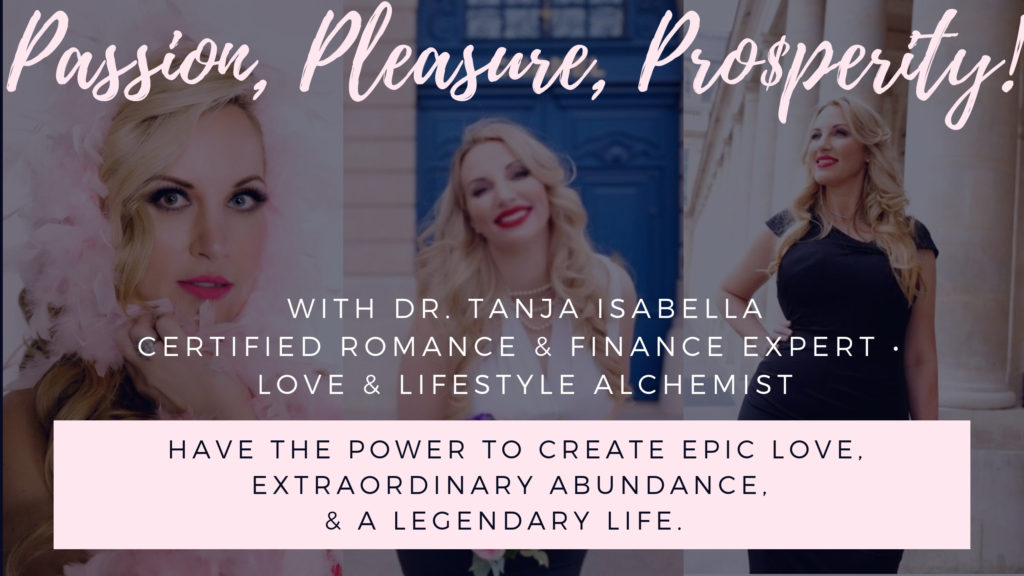 These Unique Divine Feminine Power Activation Sessions Will Assist You In Becoming A CEO Seductress In The Boardroom & The Bedroom.

You Are Your brand. You Showcase Yourself Constantly & Sexuality = Sales.

If You Haven't Activated Your QueenTypes Or Embodied Your CEO Seductress
Then You Are Missing Out On Pleasure, Passion, & Pro$perity In Both The Boardroom & The Bedroom !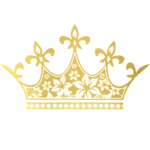 Crown Jewel: Seduction
Aphrodite Activation
Queen of Beauty, Pleasure, Love & Passion
 Begin To Heal Your Love Wounds!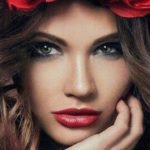 Crown Jewel: Power
Athena Activation
Queen of Authentic Feminine Power:
Feel Both Feminine & Powerful In The Boardroom, The Bedroom, The Living Room, Or The Negotition Room.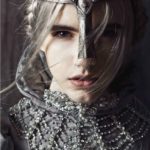 Athena's Activation
One Investment of $333 or Two-Payments of $197

Crown Jewel: Royal Embodiment
Diana Activation
Queen of Instinctual and Exquisite Embodiment
Target What's Blocking You From Your Personal & Professional Goals !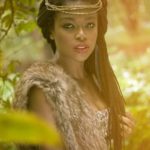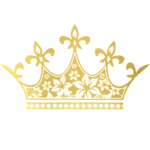 Crown Jewel: Alchemy
Persephone Activation
Queen of Spirituality, Grace, and Transcendent Luminescence
Discover How To Alchemize Adversity & Transcend Limitations!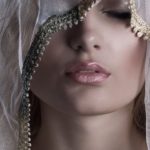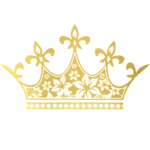 Crown Jewel: Richly 

Recieving
Demeter Activation
Queen of Magnetism, Abundant Receptivity & Nurturing Connection
Begin To Heal Your Money Wounds !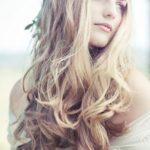 The High Queen 5-Point Crown Jewel Experience:
Activate All 5 Queen Types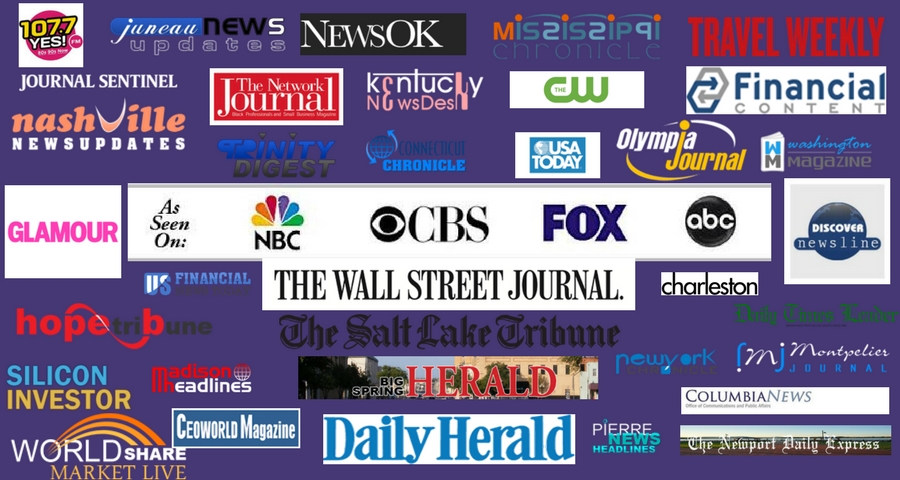 Be The Woman Who Has It All !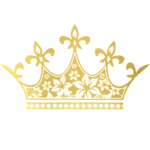 You Will Receive
Welcome Packet

Total of 5 weeks of  1 : 1 60 Minute Elite Coaching Sessions Personalized to Your Unique Queen Type ( Valued At $1665): One Activation Each Week

Majestic Beauty FaceBook Community
*Valued at $2,165.00

One Time Investment of $1,500
or
Five-Payments of $333
( A $2165 Value)