Purchase Your High Performance Luxury Make-Up!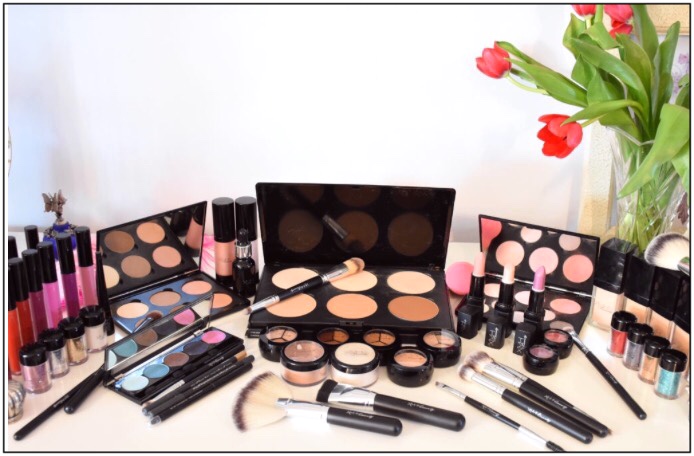 Created By A Celebrity Make-Up Artist,
For A Woman Like You!

I Have The Pleasure To Be On A Celebrity Make-Up Artists International Team!
My Hands Have Been Trained By One Of The Worlds Best Celebrity Make-Up Artists!

I Have Had The Blessing Of Doing Make-up Artistry On Some Awesome Celebrities.

I Can Give You The Iconic Look You Deserve & Desire!

Look Amazing At Your Special Event!
 Get A Celebrity Make-Up Application:
Starting at $85 with Lashes

You Deserve To Look & Feel Amazing In Your Body!
Be a Queen In Her Receiving Line & Red Carpet Ready….

The Creating An Iconic Queen Experience Includes:
An exclusive training where you will be taught your very own Unique and Elite Hollywood Red Carpet Look that you will be able to show case on a daily basis

I will give you and one on one education that typically costs celebrity make-up artists several tens of thousands of dollars

You will personally learn and be able to beautifully perform all the secrets that I have learned by being on a celebrity make-up artists international team

A one-night stay at a beautiful and luxurious hotel

Being featured in Sovereign-T, The Majestic Beauty Magazine 

XMH Beauty make-up: You will be gifted with a luxury make up line that was created by a celebrity make-up artist for both Hollywood A-listers and yourself as the every day radiant and iconic woman. This package includes a contour color kit that show cases beautiful  eyeshadows, contour colors, highlighters, blush, and bronzers

A personalized color matched dual pressed powder for your unique skin tone, a luxury liquid high performance foundation, a high performance concealer trio, and your secret weapon also known as the beauty blender

1- 30 minute private one on one call

You will be treated like a celebrity queen with a personal photography session
Investment is $1,200
 Creating An Iconic Queen Experience


 The Foundations of Beauty Course
15-Minute Personal Evaluation Prior to  1:1 Foundations Course via Skpe Or On  Location

Personalized Color Matching

The Foundations of Foundation

Marrying Your Dual Action Pressed Power

The Minage-Trios of concealer; Learning the Beauty of the Trio-concealer

You make me Blush: Blush and Bronzer Education

The Slimming Effect of Contour Secrets

1-XMH Beauty Personalized and Color Matched Dual Action Pressed Powder

1-XMH Beauty High Definition Foundation

1-XMH Beauty Concealer Trio

1-XMH Beauty high-light, contour, eye-shadow, blush, and bronzer color palette

1-Blender babe:

15- Minute 1:1 follow up session

E-mail support

A total of Over $165 in high performance luxury products
Investment $278
 

Celebrity Contour Couture
After Learning the Foundations of Beauty you can further your confidence and you education by learning the celebrity secrets of highlight and contour

Look slimmer, more defined, sculpted, regal, and radiant

Have a younger and more vibrant appearance

Get noticed and be look at and not looked past

Be your best self and get the attention you desire,,, whether it be the boardroom, the classroom, the bedroom, on stage, or on film

Receive a 15-minute consultation prior to starting and a 15-minute follow-up session upon completion

E-mail support

Receive a 45 minute 1:1 instructional class
Investment $127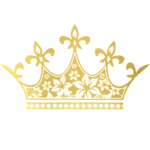 The Exquisite Eyes and Luscious Lips Course
After taking the Foundations of Beauty Course you can learn celebrity make-up secrets on how to get luscious kissable lips

Let everyone see your radiant smile

Get noticed….get promoted….. and be captivating when speaking.

With these make-up secrets you will be heard more by your audience and your beloved

Create a Cleopatra eye or a beautiful soft and romantic look

Hollywood celebrities are known for their lips… why shouldn't you be as well?

Receive a 15-minute desire session

Receive a 15-minute follow-up session

E-mail support

Receive a one hour 1-1 instructional class

2 designer lips colors-and a XMH beauty  eye liner over a $90 value 
Investment $218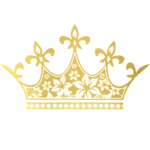 The I Want All Three: Queen of Beauty Package
Yes, Beauty! You Will Receive The Total Package:
You are Your Best Investment!
Gift Yourself with the Ability to Live In Beauty Every Day of Your Exquisite Life!
This is a gift of adornment that you can receive every day of your beautiful life,

You will create more confidence, joy, and exquisite embodiment.

Receive The Foundations of Beauty Course

Be Celebrated with The Celebrity Contour Couture Package

Experience the Pleasure of Taking the Exquisite Eye and Luscious Lips Course

Receive a 15-minute Desire Session

Receive a 15-minute follow up session

Receive a special surprise gift just for you

Receive over $250 in XMH Beauty Products

 2- Complimentary 45-minute coaching sessions catered to your needs including topics such as  self-confidence, sexuality, love, relationships, or empowerment.  (Valued at $415 dollars)
Investment $613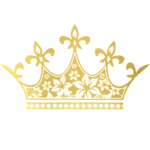 You Deserve To Look & Feel Amazing In Your Body!
Be a Queen In Her Receiving Line & Red Carpet Ready….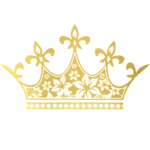 The Creating An Iconic Queen Experience Is The Premier Package:
For The Woman Who Wants The Best For Herself!

The Creating An Iconic Queen Experience Includes: 
An exclusive training where you will be taught your very own Unique and Elite Hollywood Red Carpet Look that you will be able to show case on a daily basis

I will give you and one on one education that typically costs celebrity make-up artists several tens of thousands of dollars

You will personally learn and be able to beautifully perform all the secrets that I have learned by being on a celebrity make-up artists international team

Private airport transportation

A one-night stay at a beautiful and luxurious hotel

Being featured in Sovereign-T, The Majestic Beauty Magazine 

XMH Beauty make-up: You will be gifted with a luxury make up line that was created by a celebrity make-up artist for both Hollywood A-listers and yourself as the every day radiant and iconic woman. This package includes a contour color kit that show cases beautiful  eye shadows, contour colors, highlighters, blush, and bronzers.

A personalized color matched dual pressed powder for your unique skin tone, a luxury liquid high performance foundation, a high performance concealer trio, and your secret weapon also known as the beauty blender

2- 30 minute private one on one calls

You will be treated like a celebrity queen with a personal photography session
Investment is $1,200